Create. Contribute. Publish
Make Learning Interactive
Curriki has made this technology free for all.
If you were previously registered at CurrikiStudio.org and are having trouble logging into StudioK20 CLICK HERE to reset your password.
Create. Contribute. Publish
Make Learning Interactive
Curriki has made this technology free for all.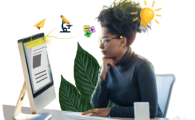 40+ Activity Types
It's simple. Just select the most relevant activity types, and follow the intuitive, step-by-step instructions.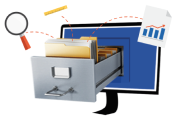 Build Complete Courses
It's fast. Organize your learning activities by dragging and dropping them into playlists and projects that you create and manage.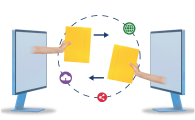 Share with Learners
It's accessible. Just share the activity and project links directly with your students, or publish them to your LMS.
Activate Your Instruction with CurrikiStudio
Goodbye boring lessons! Create customized instructional content that challenges your learners.
Gain exclusive resources, support for sharing, and a network of educators transforming education with Curriki technology.
Join to learn and connect with educators worldwide.
How Creators are Using CurrikiStudio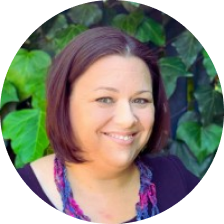 I wish I had known about CurrikiStudio during the pandemic. I was spending hours creating interactive activities for learners, but everything I was creating from scratch is easily created with CurrikiStudio. I have been telling all the educators I know about this tool.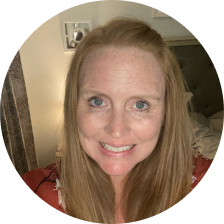 One tool that I found myself using the most is CurrikiStudio. CurrikiStudio has become the one -shop-stop that empowers me to create highly interactive content and publish it to the school's learning management system. Not only engaging, but it also fosters self-directed learning by providing my students with immediate feedback. I have used CurrikiStudio to create Interactive Read Aloud:
Chapters 9 and 10 of Tiger Rising
and Math Reviews:
Double Digit Multiplication.
Unlike other resources, I have found Curriki easy to use, and the best part is that CurrikiStudio is 100% free. No trials, no subscriptions, and no gimmicks.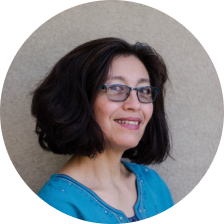 I love using CurrikiStudio for letting my imagination run wild. There are so many ways to make content fun and engaging. I would strongly recommend using them to make content come alive and serve its amazing purpose of being interesting, fun, and impactful. Go Curriki!